The Red Hook Star-Revue
The Red Hook Star-Revue is a neighborhood newspaper covering Red Hook, Brooklyn, and its surrounding communities. We circulate 8,000 papers monthly in bars, shops, libraries, and other community institutions. We cover everything local, from politics to business to culture and events.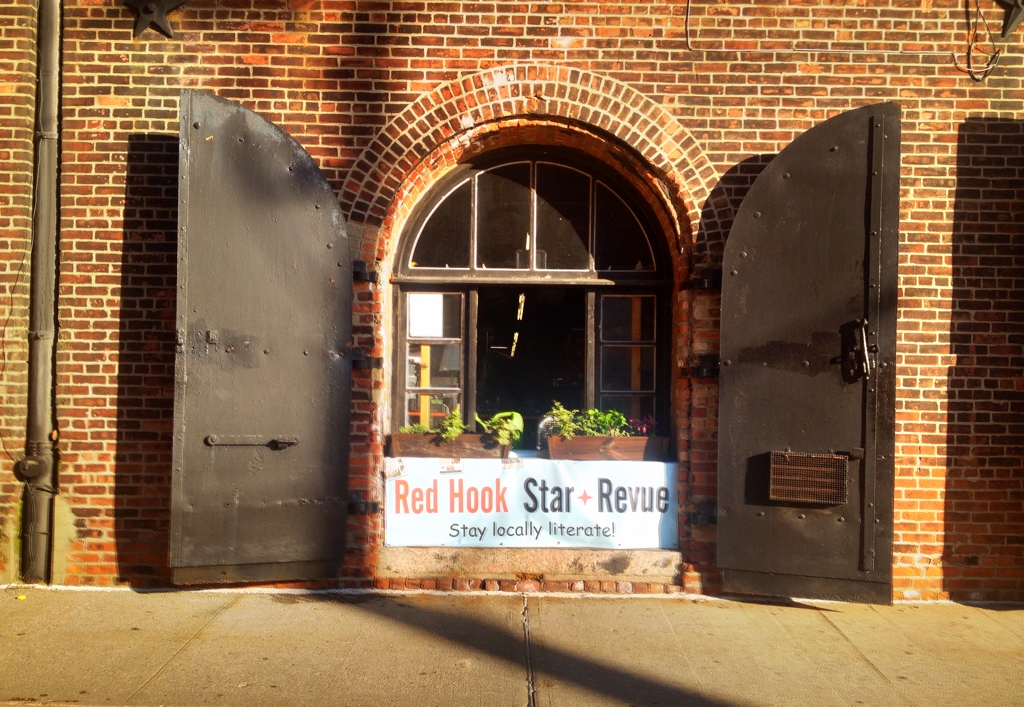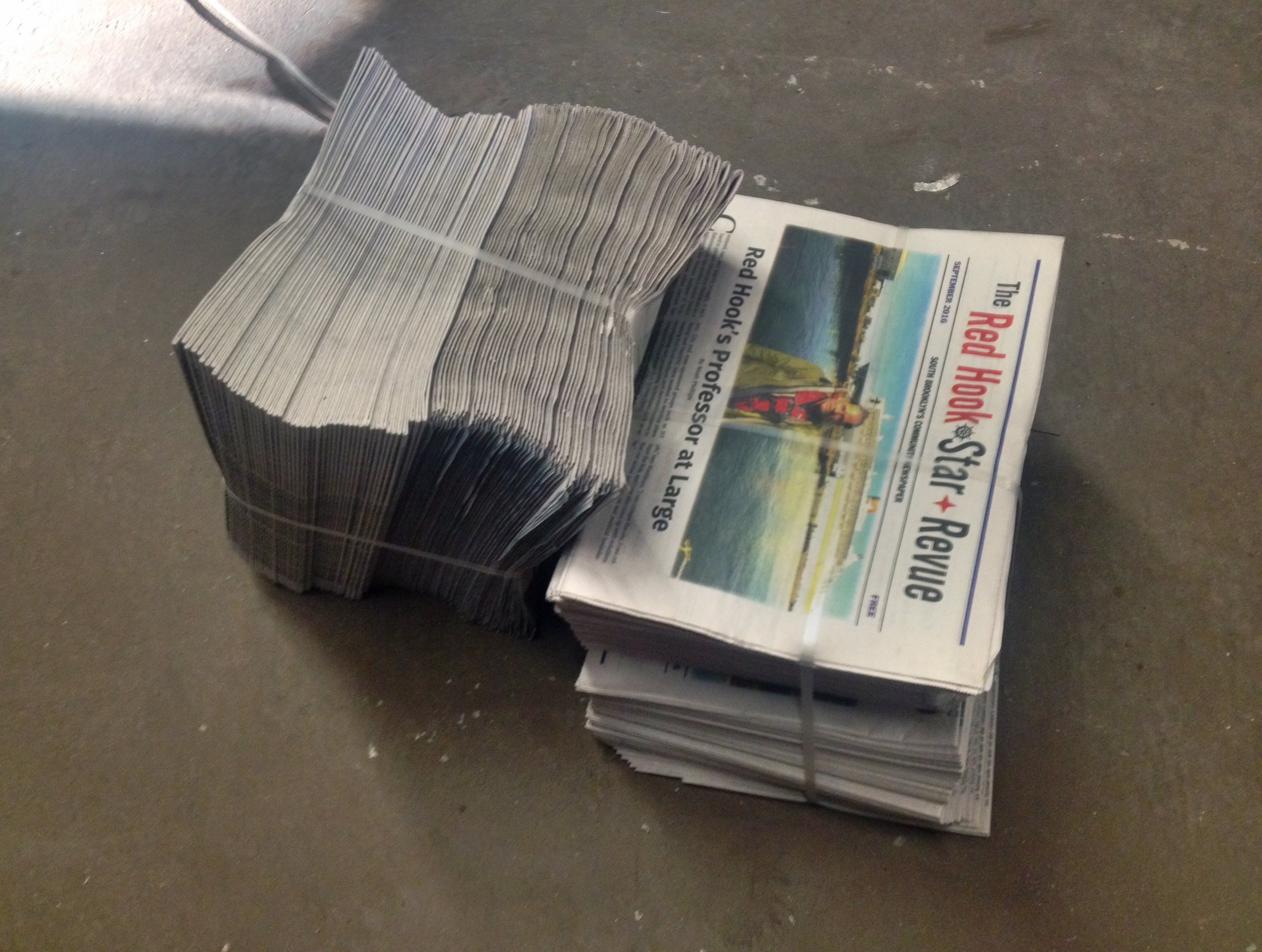 Adverstising
I was hired as the Red Hook Star-Revue's Advertising Manager. Part of that job means designing promotions in-house - here's a sample of some of my graphic design work.
We offer a whole host of advertising products, from classic print ads to promotions on our website, to local services only we can offer such as a Red Hook bar directory and neighborhood services.