Across the Great Divide: On the Roads in Trump's America
In July and August of 2016 I took a cross country road trip. Along the way I met a lot of Trump supporters, and took a lot of pictures. The photos below were taken at a Trump rally August 3 in Hutchinson, WV. They were not published in the Progressive Magazine with my 5,000 word article (which you can read here), but I think they're pretty good.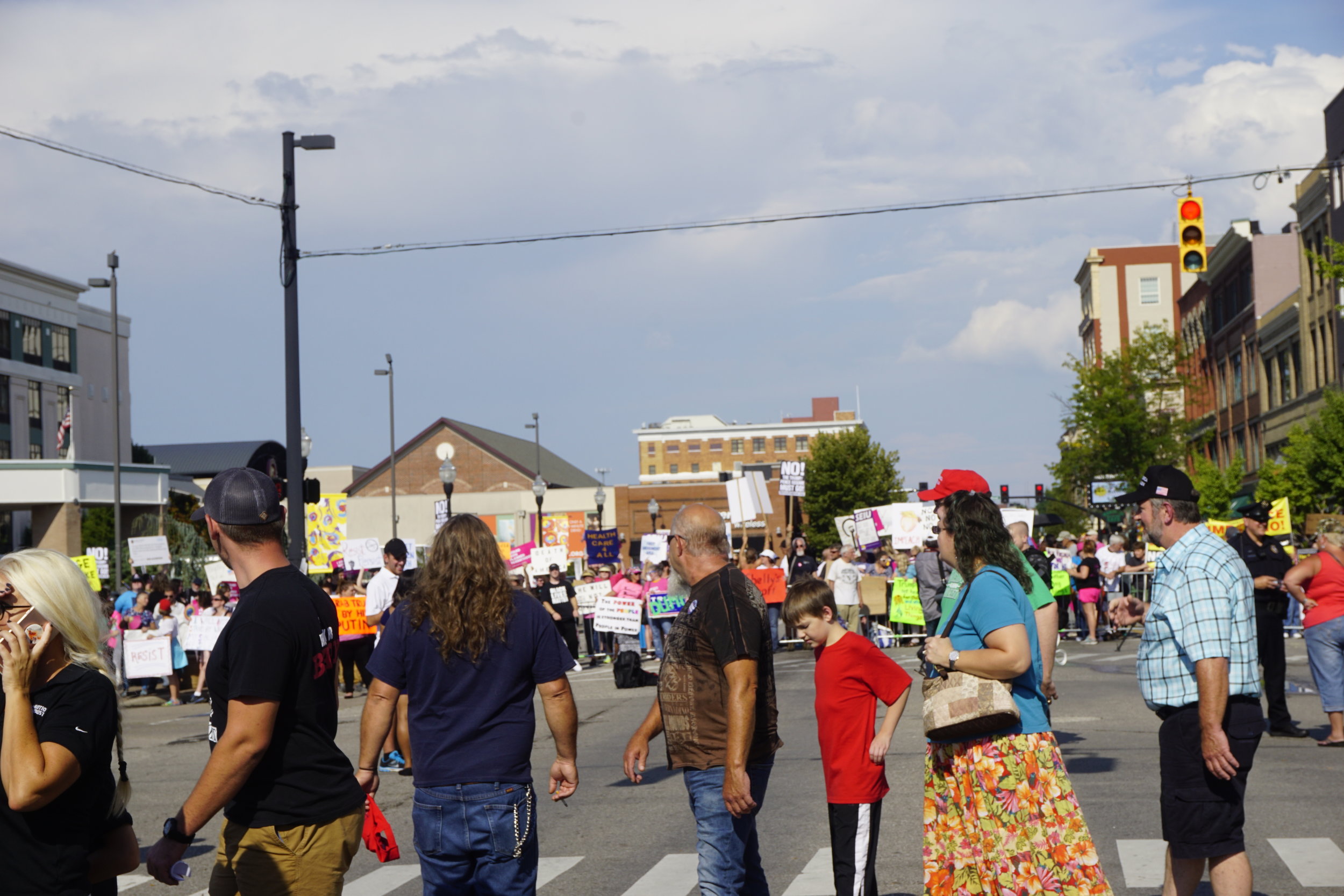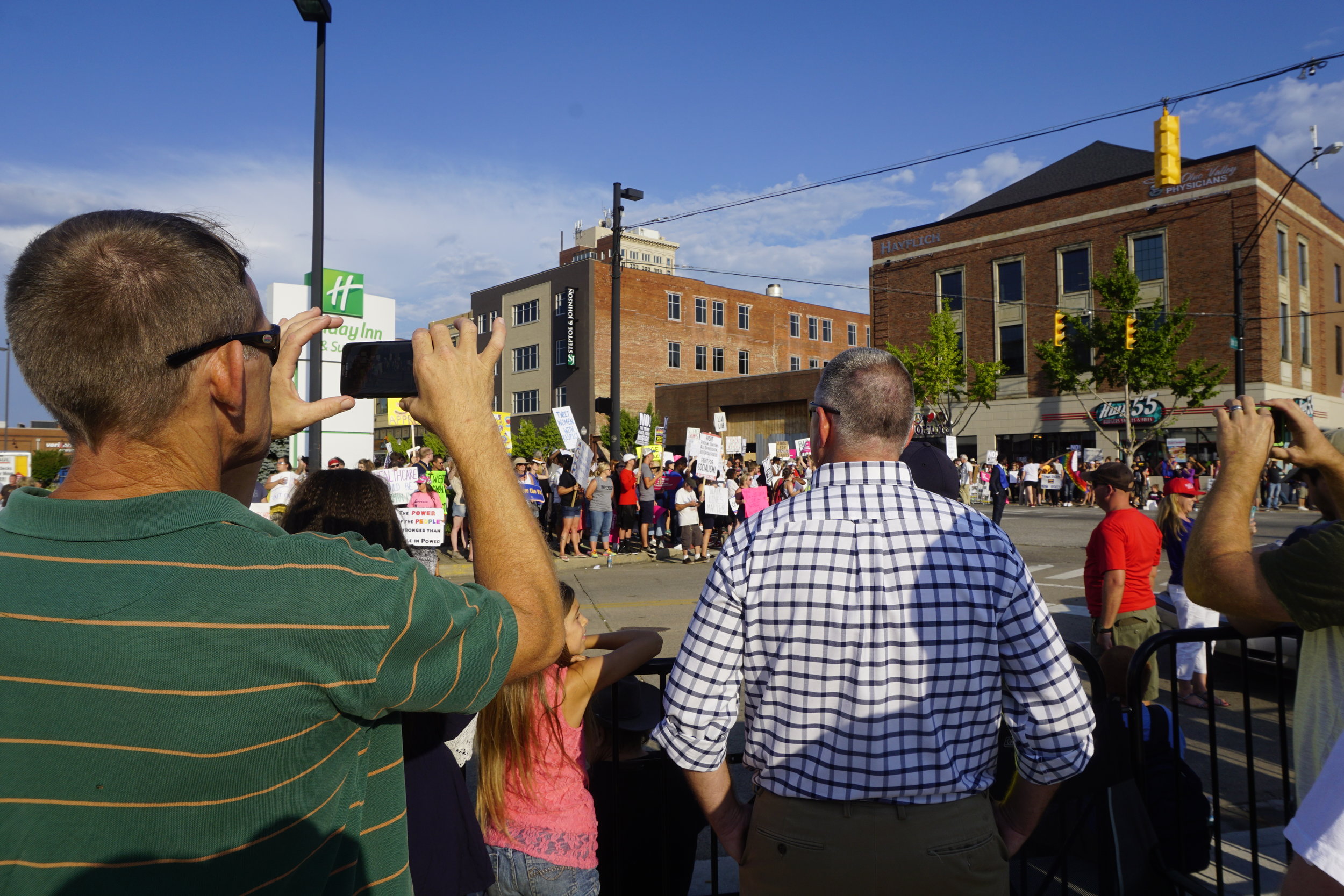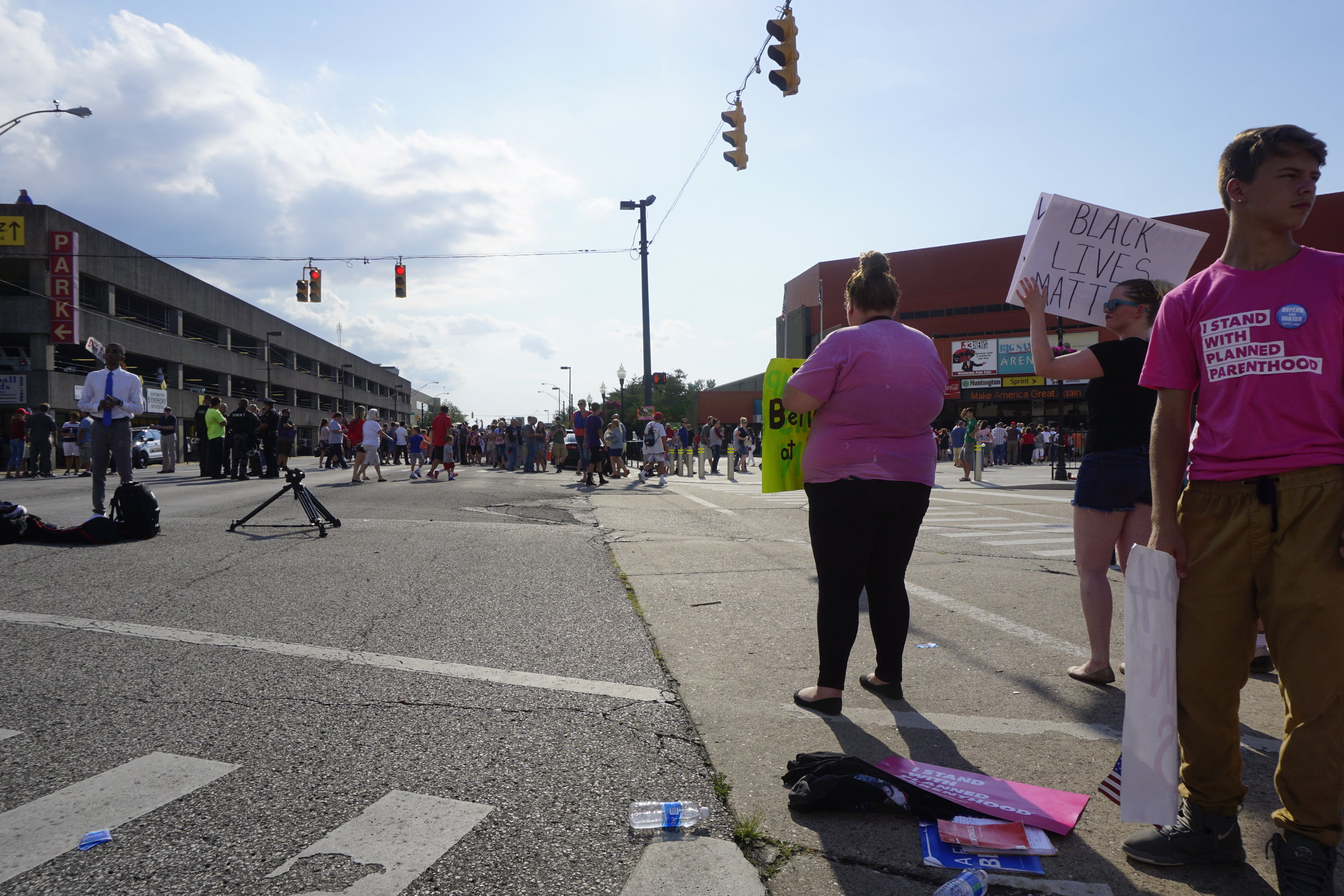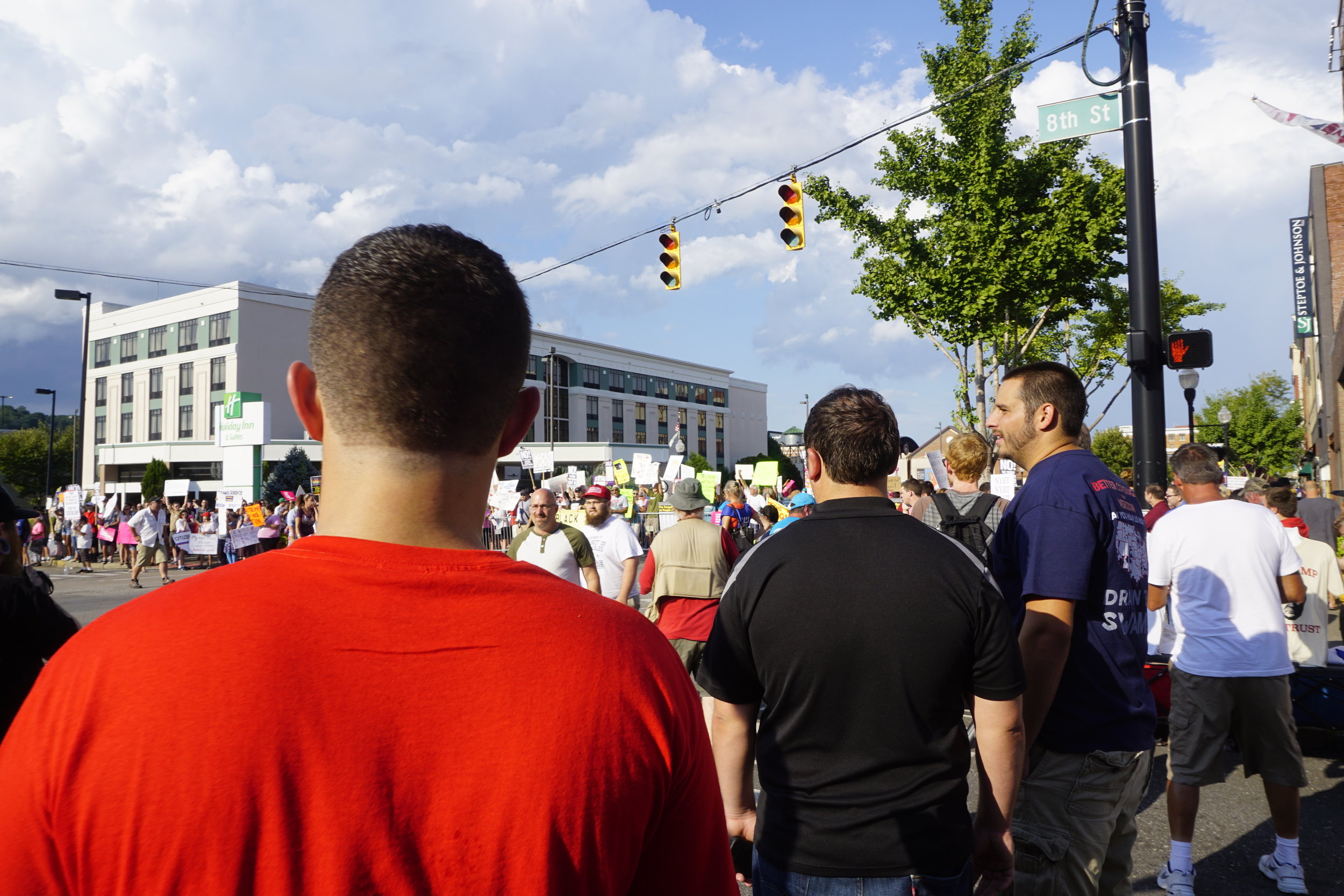 Camp Moria, the largest refugee registration center on Lesvos
Moria is a transit camp and registration point for refugees arriving on the island of Lesvos from Turkey. Better Days for Moria is a group of individuals who have come from far and wide to improve the humanitarian situation in the camp by making people feel welcome and giving out aid.
Below: A visual tour of BDFM's Olive Grove Project.
Right: A photograph of Liska Bernet taken for and printed in Swiss newspaper Die Anpackerin.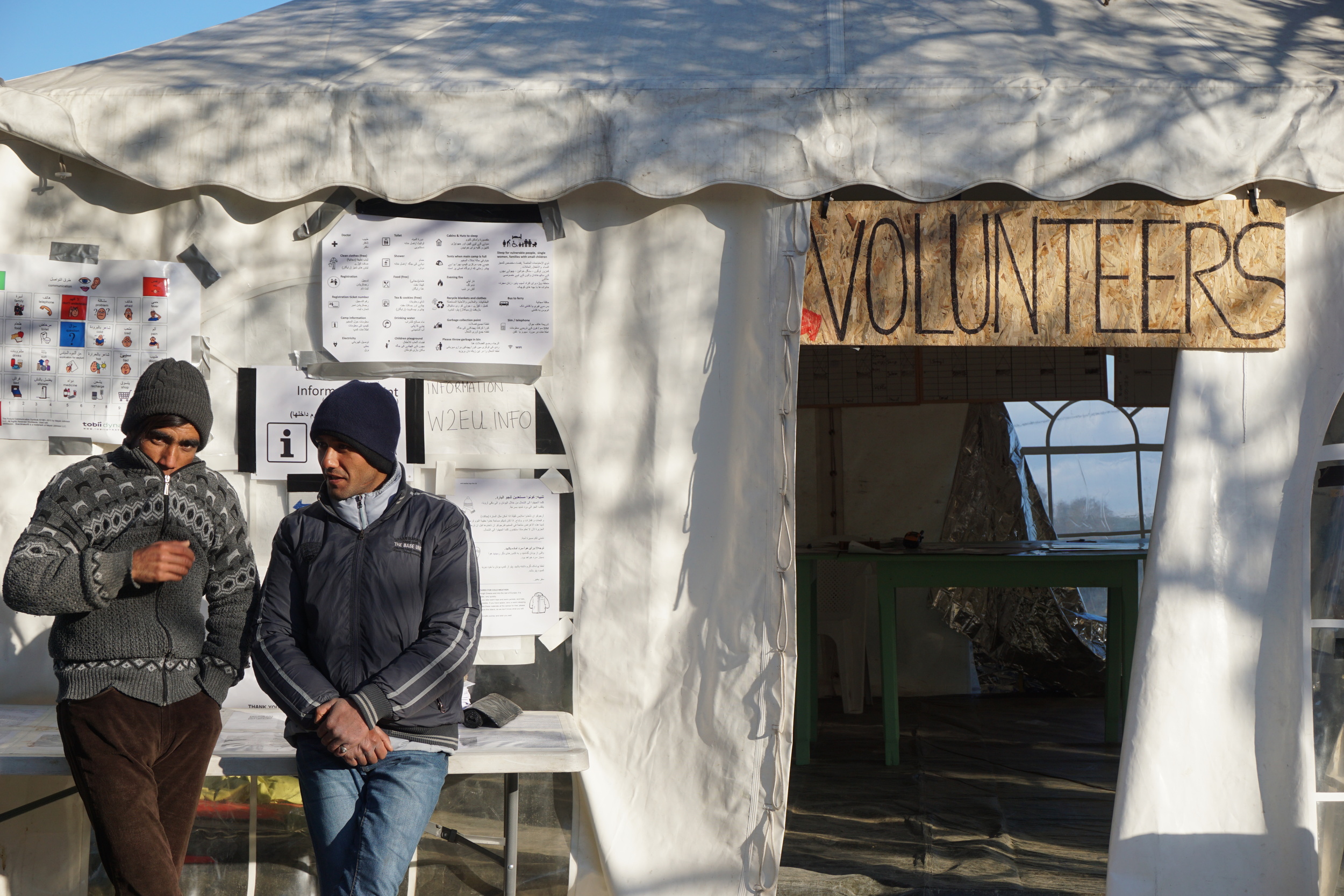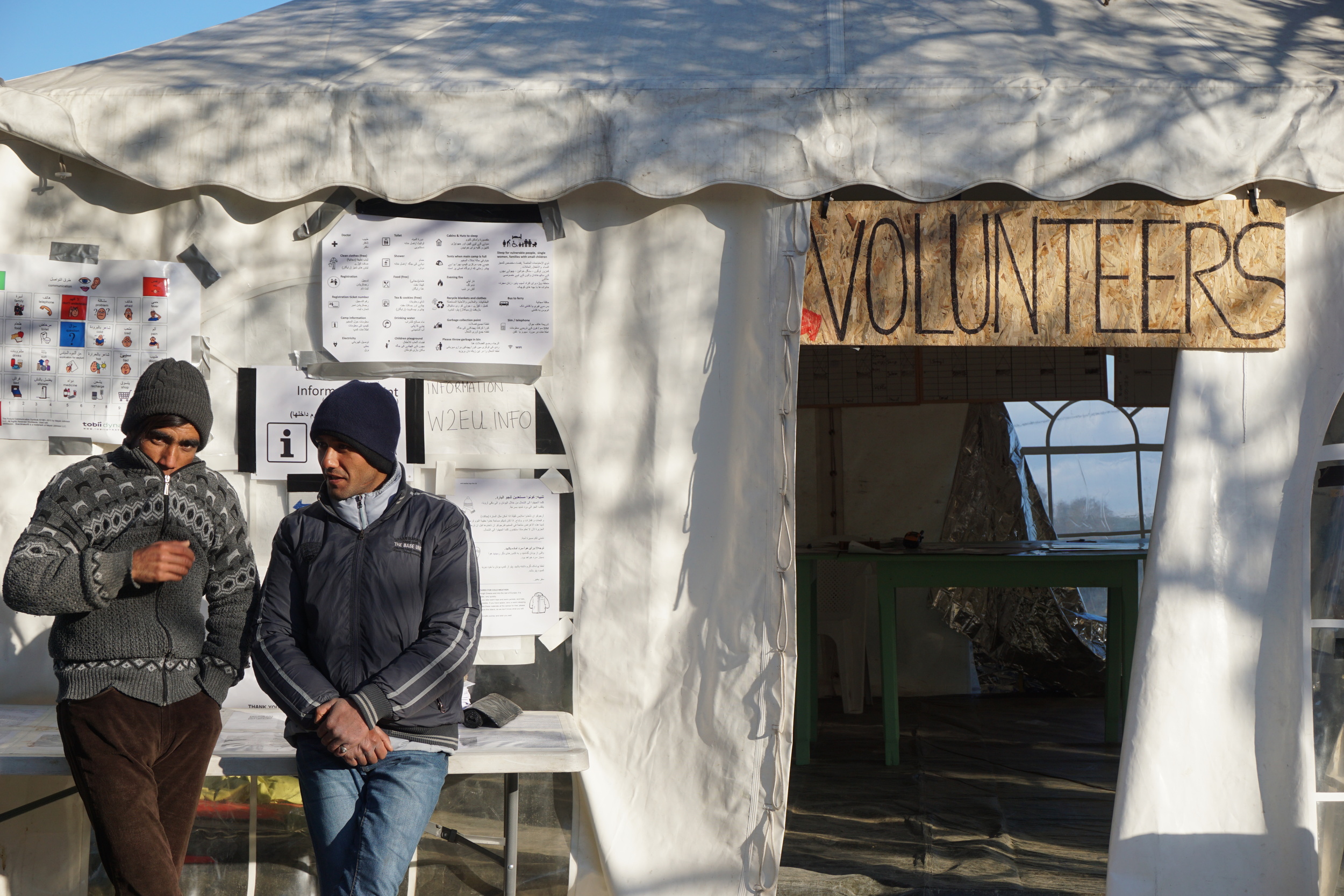 Save Susya Demonstration, West Bank
On a hot July afternoon in the middle of the hills of South Hebron, 800 men, women and children march together, surrounded by photographers. We are in the village of Susya, in the middle of a wide expanse of desert in the West Bank. The Palestinian city of Yata is visible to the north and a highly developed Jewish settlement, also called Susya, lies to the south.
The village is comprised of tents and small, shabby dwellings built into the earth. Modest though it is, the Civil Authority has ordered its demolition because the structures were built without its approval.